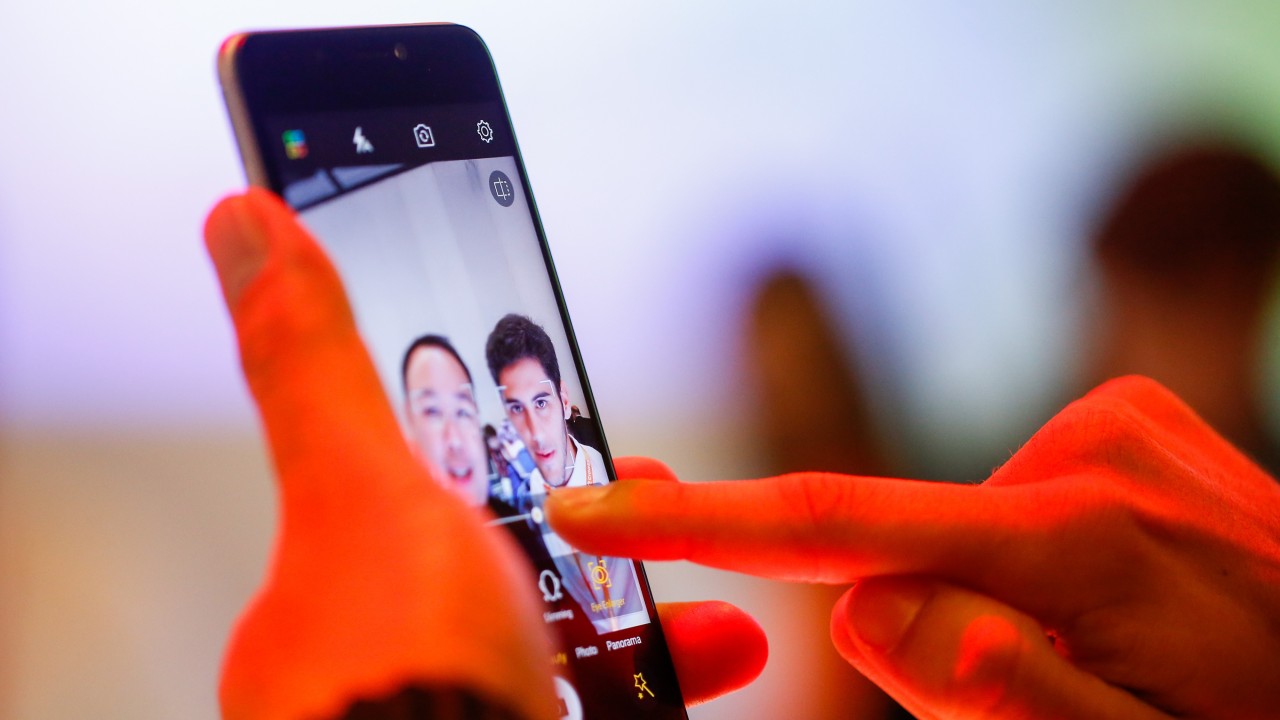 Gionee, the Chinese smartphone brand which ranks just behind Apple in handset sales in China, has cut its factory workforce by half amid financial woes triggered by an expensive marketing war with deep-pocketed rivals. 
The Shenzhen based company has begun laying off workers at its main manufacturing plant in Dongguan, Guangdong province, with only about half of the previous staff retained to continue normal operations of product lines, Gionee said in a statement on its official Weibo account on Monday night.
Gionee did not elaborate on the number of staff currently working at the Dongguan plant, but a separate statement obtained from Gionee on Tuesday said the plant spans 300 acres with a capacity of producing 100 million handsets annually.
China's cutthroat smartphone market is coming down to a handful of major brands
Amid slower growth in smartphone sales in the world's largest smartphone market, many second and third-tier players in the country, including Gionee and Meizu, are facing even fiercer competition from leading brands which are investing huge amounts in marketing to increase their share, triggering further consolidation among Chinese smartphone brands.
Smartphone sales in China are dominated by the top five brands – Huawei Technologies, Oppo, Vivo, Xiaomi and Apple – which held a combined 77 per cent share last year, up from 67 per cent in 2016, according to Counterpoint.
Sixth place Gionee with about 6 per cent market share in China, has been the most active in marketing and promotions among the smaller Chinese smartphone brands, but overextended itself after spending a combined 9 billion yuan (US$1.4 billion) in marketing and investments over the past three years.
In January, a court in Dongguan issued an order to freeze for two years the 41.4 per cent stake in Gionee held by company chairman and chief executive Liu Lirong because of the firm's failure to repay a number of its suppliers. 
China's Gionee offers budget alternative to the iPhone X for a fraction of the price
O-film Tech, a maker of touch screens as well as fingerprint identification systems, said Gionee owed it payments totalling 626 million yuan as of February 6 this year.
Gionee said the latest lay-offs were based on the principle of "equality and voluntariness", and its compensation strictly complied with Labour Laws in China.
"Lay-offs are one of the self-saving measures. Gionee's executives are confident with the restructuring and the 16-year-old smartphone brand is keen to continue serving. Please allow us more time to get through this difficult time," Gionee said in the statement.
Gionee is also planning to invest more in India, the world's second largest smartphone market after China, and is currently in talks with the India government to set up a local manufacturing operation. It aims to break into the top five smartphone brands in India in the second half this year, Gionee's global sales director for India David Chang said last month.