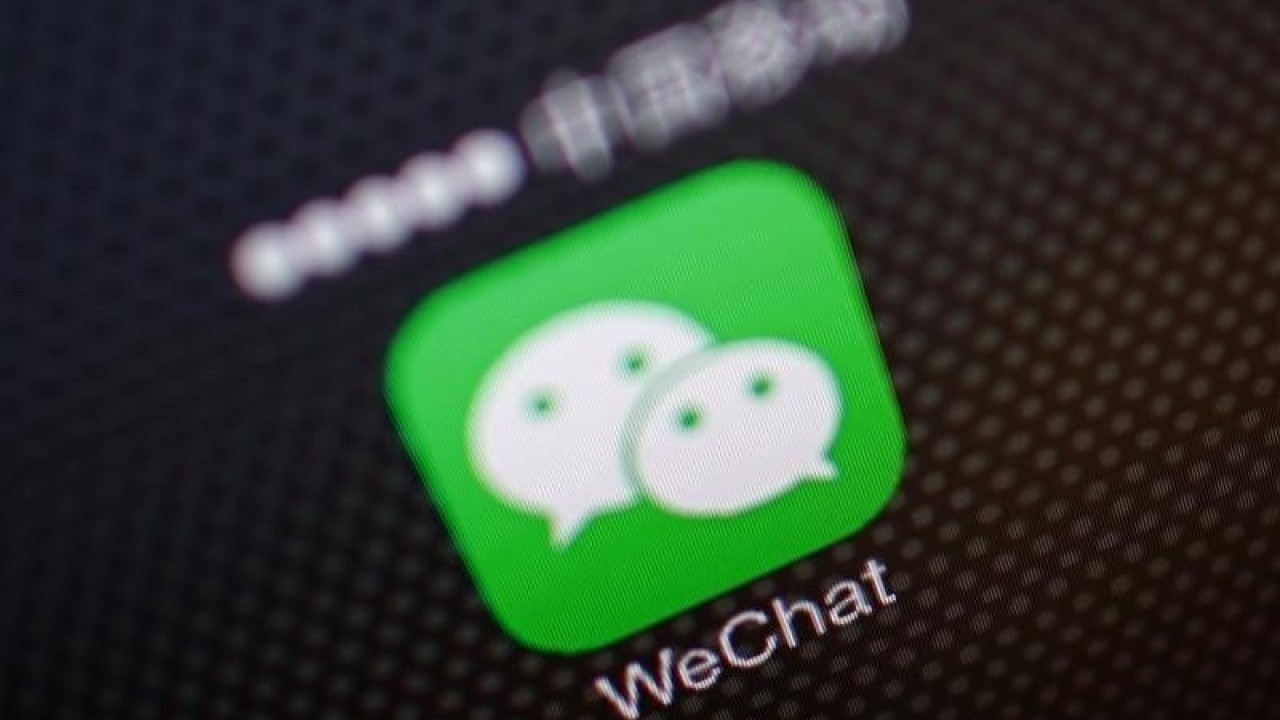 WeChat, China's biggest social network and messaging app with more than 1 billion users, disabled the comments section of newly registered official accounts on Tuesday to comply with a Chinese government request.
Tencent Holdings, which operates the app on the Chinese mainland under the name Weixin, said all new official accounts as well as those opened in the past three months that had not activated the comments section by Tuesday, will not be able to use the comments function, "upon the request of authorities in charge."
Official accounts that were already using the comments section will not be affected by the new rule.
In a statement Tencent did not indicate when the comments function would resume, only saying it would make further adjustments "according to relevant policies".
Li Yi, chief fellow at the Shanghai Academy of Social Sciences, said Tencent's move was "an act of tightened self-censorship" triggered by the Two Sessions, the nation's annual political gathering which began on Monday last week. "Shutting down the comments function lowers their risk," said Li, adding that it was able to implement the change because of Weixin's monopoly. "The app is so dominant that you have to use it, so Tencent is able to change the rules as it wishes."
The ruling Communist Party of China routinely clamps down on social media communications during major political events like the Two Sessions.
Tencent's WeChat hits 1 billion milestone as Lunar New Year boosts monthly active users
Official WeChat accounts are platforms set up by content creators including corporate brands, media, government bodies and celebrities to broadcast directly to and interact with their followers. The comments function was enabled on official accounts in December 2017 to encourage interaction between content creators and their followers.
The growing number of official accounts is one of the key drivers behind Tencent's burgeoning advertising revenues. In the third quarter of 2017, social and other advertising revenue soared 63 per cent to 6.9 billion yuan (US$1 billion), according to the company's quarterly results. The app had amassed 3.5 million monthly active official accounts and 797 million monthly active followers by the end of the third quarter, up 14 per cent and 19 per cent respectively from the same period in 2016. 
"Social and performance-based advertising will be a big growth driver for us in the future," Tencent chairman and chief executive Pony Ma Huateng said in an interview with state media China Daily that was published online during the Two Sessions.
Tencent is expected to report its fourth quarter and full-year earnings results on March 21.