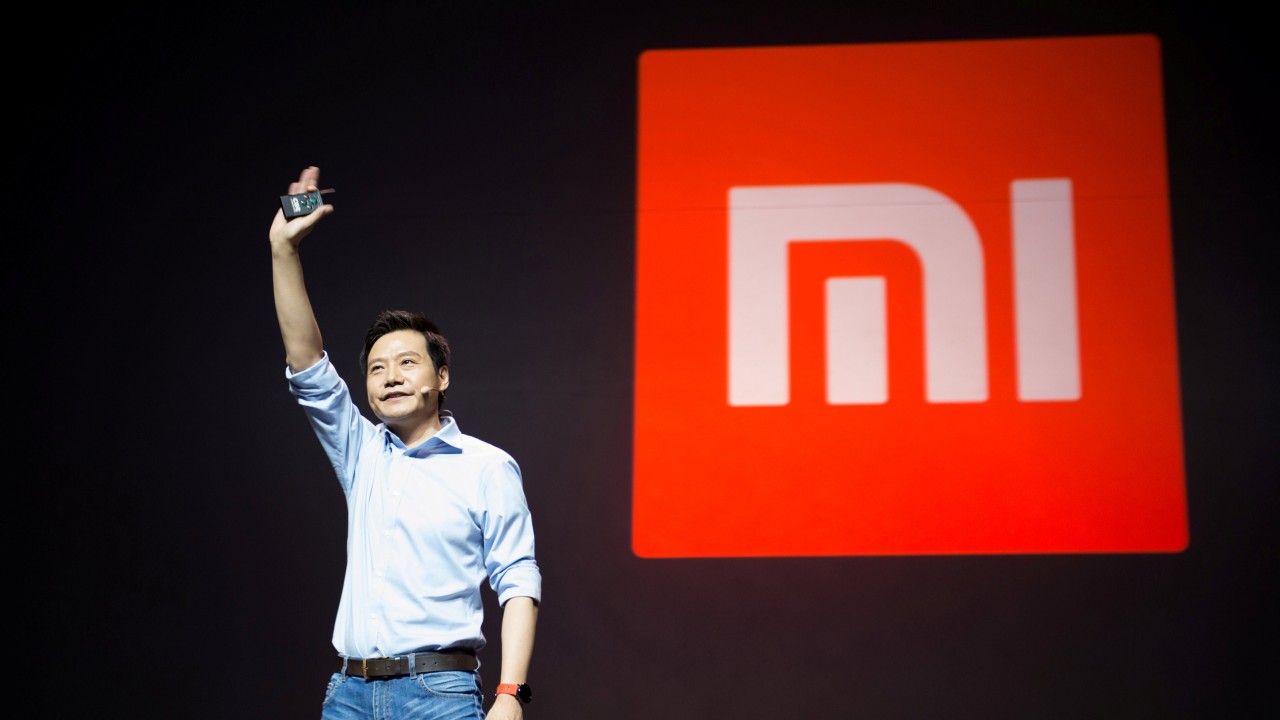 Chinese tech start-up Xiaomi, the top seller of smartphones in India, said it will enter the US smartphone market as soon as this year, just weeks after rival Huawei Technologies pulled back from the American market under political pressure over national security concerns. 
The Beijing-based company, which has plans for a US$10 billion IPO in Hong Kong in the second half, has an indirect presence in the American market where its electronic gadgets, from wearables to smart lamps, are sold on Amazon's e-commerce platform.
Xiaomi confirmed a Wall Street Journal report quoting CEO Lei Jun about the US move, expected late this year or early 2019, but declined to disclose further details, including whether the move would be via a partnership with a US telecoms carrier. 
Xiaomi, 'China's Apple', makes debut in Spain at world's biggest mobile show ahead of IPO
Chinese smartphone makers are searching for new markets amid stiff competition at home and slowing growth rates, with Xiaomi targeting less developed markets like India, where it recently toppled Samsung Electronics to become the No 1 brand. Smartphone sales in China fell by 4.9 per cent in 2017, the first time growth has slowed in eight years, according to IDC data.
In January Shenzhen-based Huawei, the world's third-largest smartphone maker, experienced a major setback in its strategy to break into the US market when a planned partnership with American carrier AT&T fell through due to pressure from the US government, which sees the Chinese firm's technology as a potential national security threat. 
Xiaomi could face the same political scrutiny if it seeks a partnership with a carrier, seen as the only way to achieve wide market acceptance in the US smartphone market. "Entering the US market itself will be a test for Xiaomi's capability of understanding American politics and regulations," said Wang Jiping, associate vice-president at consultancy IDC China.
In addition, there are technical barriers to overcome. "It may take one or two years to pass the technical tests from the carrier," said CK Lu, Taipei-based research head of research firm Gartner.
US carriers may be reluctant to take on a new, relatively unknown smartphone brand because such a collaboration won't bring in a large number of new customers for the carrier, Lu added. 
"Except for Apple and Samsung, most American consumers are not aware of other cellphone brands," Lu said. 
Xiaomi expands into the Philippines after conquering India in push ahead of IPO
Shenzhen-based OnePlus is another Chinese smartphone maker with an online presence in the US, both via sales on Amazon and its own American e-commerce site. However, online retail sales account for less than 5 per cent of smartphone sales in America, according to Gartner, with the vast majority of consumers buying their phones as part of plan purchased from a telecoms carrier. 
Xiaomi, one of the world's most valuable private unicorns, already has a strong presence outside China. As well as India, it started selling smartphones in Spain last year, and opened its third Mi store in the country last month.