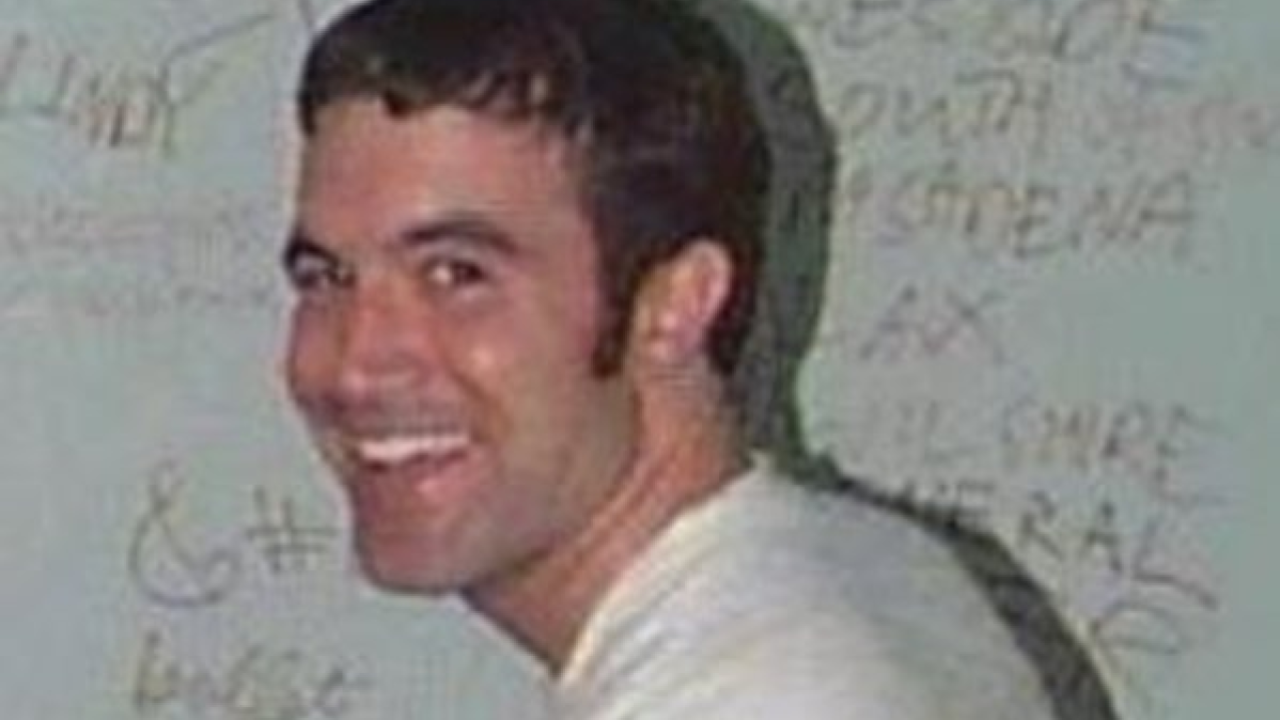 By Chloe Aiello
Myspace co-founder Tom Anderson, or "Myspace Tom" as he is best known, is taking full advantage of his early retirement. Anderson enjoys travel, photography, burning man — and trolling Facebook .
Anderson bashed Facebook by re-tweeting a cartoon by the online digital publication Futurism. The image features Anderson looking saintly as Star Wars Jedi-Master Obi-Wan Kenobi, and piles onto the #DeleteFacebook movement.
"Help us, @myspacetom. You're our only hope. #DeleteFacebook," Futurism wrote in a tweet.
While Futurism was almost certainly joking, disillusioned Facebook users would be wise to remember what happened to Myspace's user data after Anderson exited the social media game in 2009.
Rupert Murdoch's News Corp bought Myspace and its parent company, Intermix, in 2009 for US$580 million. Just a few years later, Murdoch sold the obsolete platform to media company Viant for US$35 million. Myspace changed hands one last time in 2011, when Time purchased Viant's assets for an undisclosed amount. 
At the time of the acquisition, Viant boasted it could provide marketers access to data on 1.2 billion users that, when combined with Time's subscriber database,"creates a first party dataset that rivals industry leaders Facebook and Google."
Time Chairman and CEO Joe Ripp was hardly shy about his intentions for the data, describing the acquisition as a "game changing" way to "deliver advertisers' messages targeted to optimal audiences across all types of devices."
"Marketers are selecting media partners that have either data-driven capabilities or premium content," Ripp said in a statement. "We will be able to deliver both in a single platform, and will stand apart from those that offer just one or the other."
Myspace may well be obsolete, but Time is still using data collected from users, before most even knew what data was.
Read the original article at CNBC