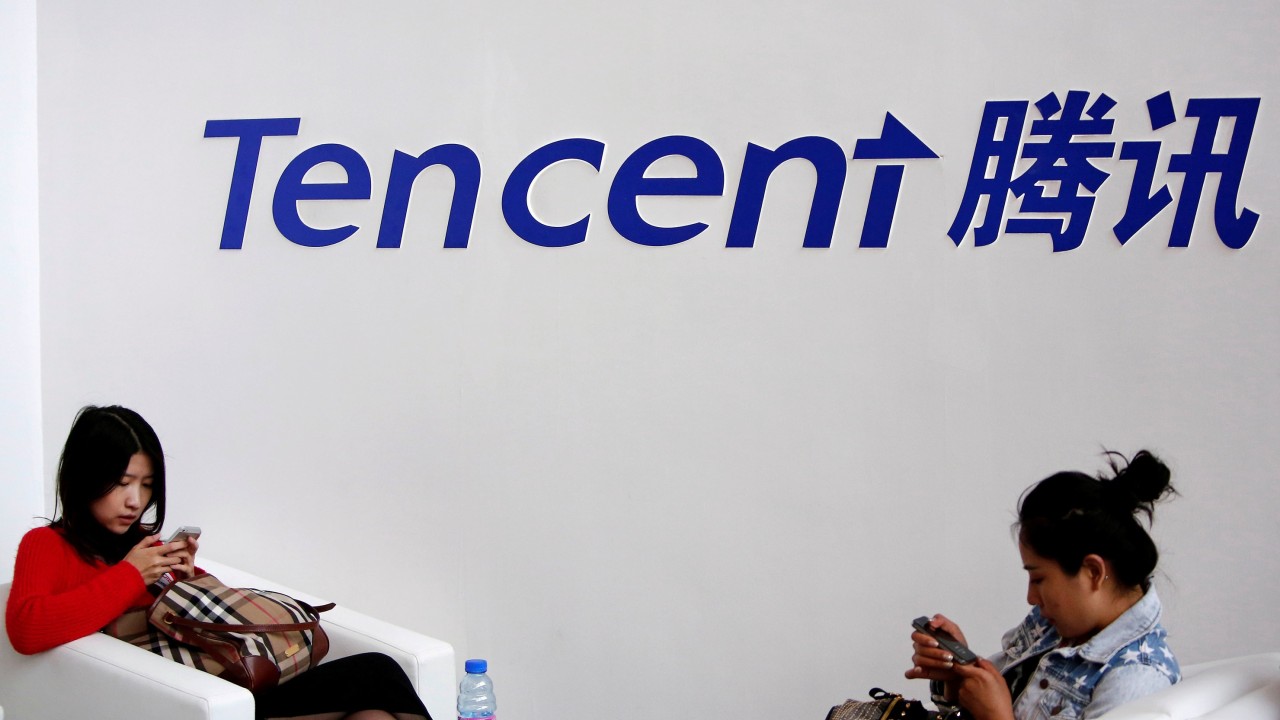 Naspers, the biggest shareholder of China's largest social network operator, said it's selling shares in Tencent Holdings for the first time in 17 years to raise capital to reinforce its balance sheet and for investments into new businesses.
The Cape Town-based publisher sold 190 million Tencent shares at HK$405 each , raising HK$76.95 billion (US$9.8 billion) and trimming its holdings to 31 per cent, from 33 per cent, according to filings to the Hong Kong stock exchange.
The sale allows Naspers "to raise a sizeable amount in a short period of time that provides us with ample capacity to fund our ambition in the next three years," said the company's chief financial officer Basil Sgourdos, during a phone interview in Hong Kong. "We engaged Tencent a couple of days ago shortly after the board's approval. Tencent looked at it very carefully and gave us the go-ahead, and we execute it soon after."
The move by a shareholder who hadn't sold a single share since 2001 unnerved the market. Tencent's shares fell as much as 7.8 per cent in Hong Kong to HK$405, their biggest intraday plunge since June 2015, weighed down by Naspers' disposal and amid a regional sell-off of equities brought by the opening shots of a Sino-US trade war. As many as 308 million shares changed hands, more than 12 times the daily average volume in the past year.
Tencent reported a better-than-expected jump in earnings on Wednesday, with fourth-quarter net profit soaring 98 per cent to 20.8 billion yuan, boosting its 2017 net income by 74 per cent to 71.51 billion yuan (US$11.31 billion). Still, the company warned that it would sacrifice short-term margins, spending on content and technology, as well as overseas investments in pursuit of long-term growth and return. 
"The timing has nothing to do with Tencent's results," Sgourdos said.
Naspers said they would not sell any more Tencent shares for at least another three years. Its existing stake after its disposal is valued at HK$1.2 trillion (US$158 billion) at current market prices. The South African company started with a US$31 million in Tencent in 2001, an investment that has returned more than 5,000 times in 17 years, not including dividends.
"Naspers has been a steadfast strategic partner over a great many years," Tencent's chairman Pony Ma Huateng said in a statement. "Tencent respects and understands Naspers' decision and looks forward to continuing to work closely together in building a mutually supportive and prosperous future for both companies."  
Naspers said it will utilise the funds to reinforce its balance sheet and invest in the fast-growing classifieds, online food delivery and fintech businesses globally.