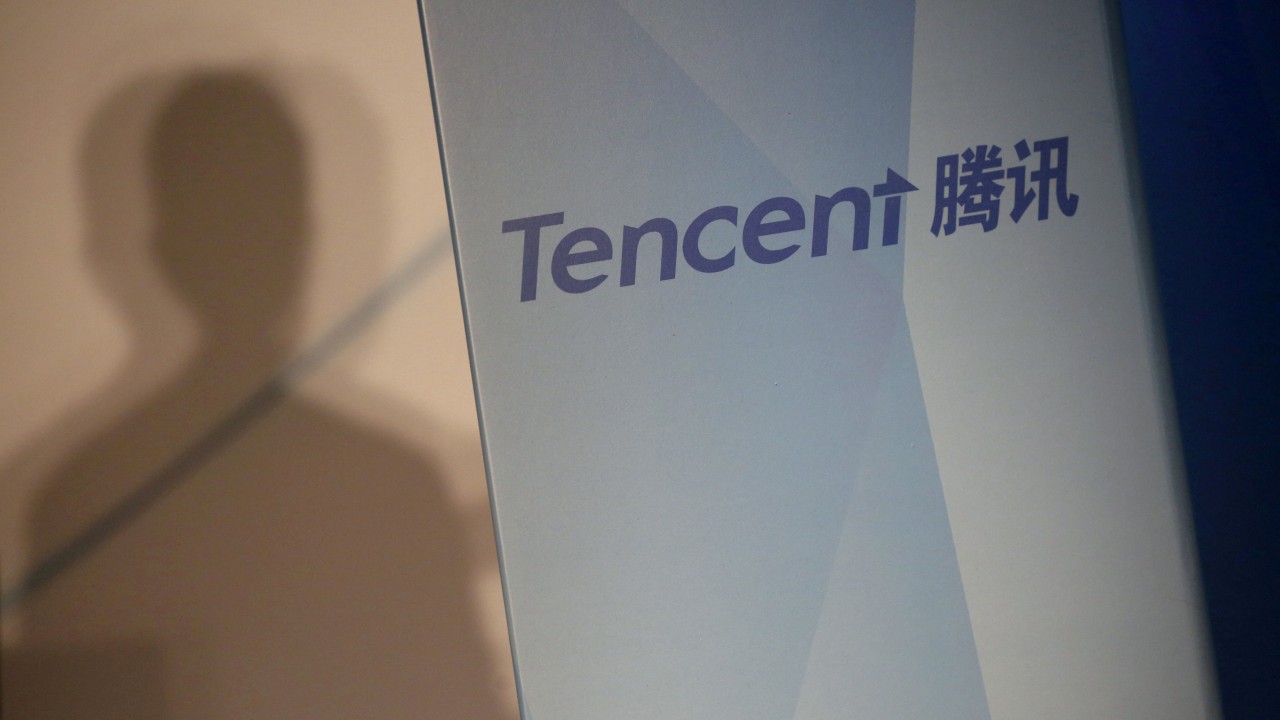 Tencent Holdings will comply with law enforcement requests on user data, the company's senior management said, amid the growing scrutiny and debate on the role that social networks like Facebook should play in protecting customer information.
"We are very concerned about user data security. It is top of our concerns," Tencent president Martin Lau Chi-ping said at a press conference on Wednesday after the company posted strong fourth-quarter earnings on the back of its games business.
"In a law enforcement situation, of course, any company has to comply with the regulations and laws within the country," Lau said.
Tencent's multi-purpose WeChat service, known as Weixin on the mainland, is subject to the laws in China as well as the regulations in countries where it is in use, according to Lau.
WeChat, Tencent's popular mobile messaging-social network-payments-and-gaming platform, surpassed 1 billion users last month.
Lau's statement on complying with Chinese law enforcement echoed remarks made in a televised speech in 2016 by Jack Ma Yun, the founder and executive chairman of Alibaba Group Holding. Ma said Chinese authorities needed "to embrace internet data in their fight against thieves and criminals", according to a Wall Street Journal report.
China's major internet companies, however, have recently been admonished by the government over weak data protection policies.
There have been mounting complaints over breach of privacy, as more than 700 million people on the mainland share personal information to digital services that they use everyday like those for online search, shopping and investing.
Here's what happens with your data when you use a Chinese messaging app
Faced with a public backlash for their user data policies, Tencent and the financial affiliate of Alibaba in late December had to clarify how they handled information.
Tencent said its WeChat unit did not spy on user conversations nor retained records, after carmaker Zhejiang Geely Holding Group's chairman, Li Shufu, reportedly said that Tencent chairman and chief executive Pony Ma Huateng was "watching us through WeChat everyday because he can see whatever he wants".
Scrutiny over privacy and security has recently dogged Facebook, which has 2.2 billion monthly active users at the end of last year.
Facebook, operator of the world's largest social network, was being investigated by the US Federal Trade Commission over how the personal information of some 50 million users was obtained by a data analytics firm that helped elect United States President Donald Trump, according to reports in the US.
On mobile games, Tencent's Ma had to publicly defend the company for at least the second time this month at the press conference amid concerns over gaming addiction among China's youth.
"In the past two years, we have done a lot of study and investments into anti-game addiction," Ma said. "The Chinese government has no specific rules, so we initiated a series of measures the past year."
Shenzhen-based Tencent plans to introduce so-called digital contracts that would allow parents and children to negotiate time limits for playing its hit smartphone game Honour of KingsMa said early this month. The terms in the contracts can be written to link playing time to tasks such as completing housework and studies, encouraging positive behaviour from children by rewarding them, he said.
That would be in addition to a daily time limit of one hour for players under the age of 12, who will not be able to log into the game after 9pm. That restriction was put in place after the Communist Party-run People's Daily ran commentaries in July last year comparing the game to "poison".
Explainer: How big is China's gaming industry?
"In the future, we will develop guidelines for game content production and operation," Ma said on Wednesday. An example he cited was "a checklist of 100 types of content that are impropriate for teenagers".
Tencent, Asia's most valuable company with a market cap worth about US$558 billion as of Wednesday, reported a better-than-expected 98 per cent jump in net profit to 20.8 billion yuan (US$3.3 billion) in the quarter ended December 31 on the back of its strong games business as well as advertising and digital content services.
Fourth-quarter revenue rose 51 per cent to 66.4 billion yuan, which also beat estimates.
Tencent, which has not had a single sell ratings in two years, also saw its Tencent Video unit become
the leading online video platform in China, according to Lau. In terms of mobile daily active users, Tencent Video saw a 44 per cent increase in users to 137 million in the fourth quarter.
Shares of Tencent slipped 0.39 per cent to HK$464.80 at the close of trading on Wednesday before the results were released.