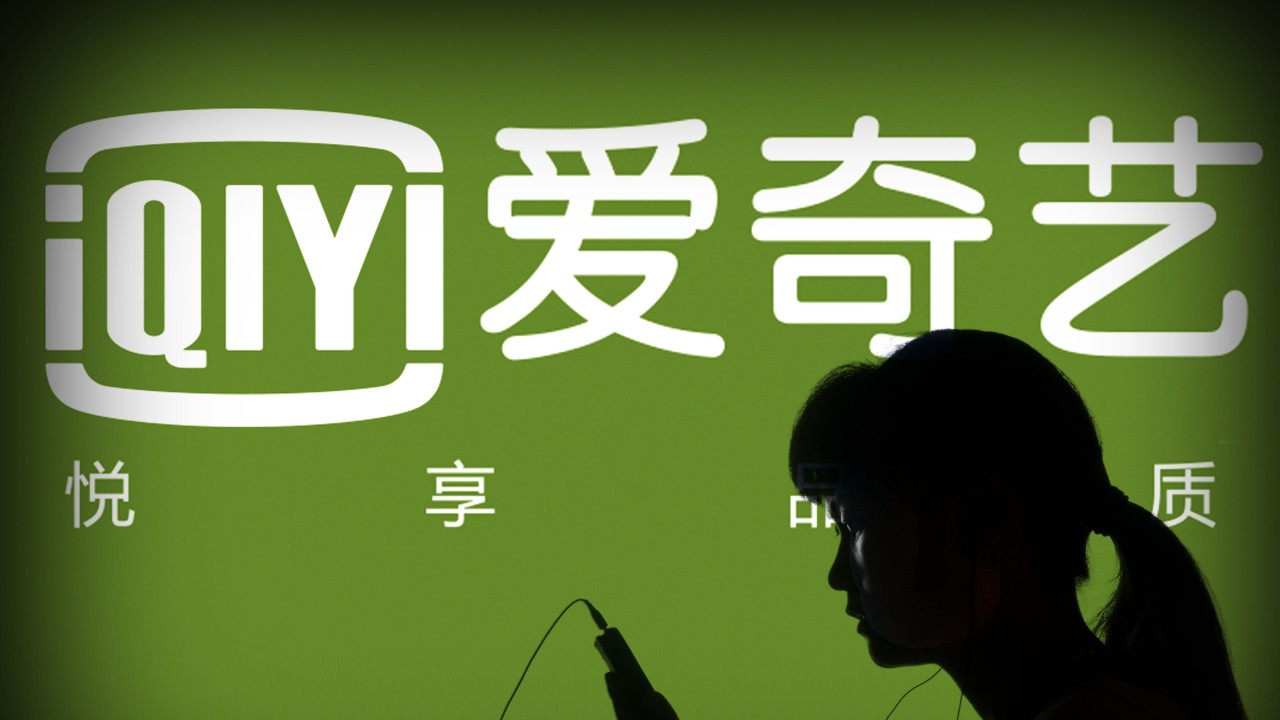 Two more large technology companies in China have launched initial public offerings (IPOs) to begin trading in New York.
The filings on Friday in the United States by Baidu's Netflix-style video streaming service iQiyi and video site Bilibili come on the heels of 21 new listings last year by Chinese companies on US exchanges.
IQiyi aims to raise as much as US$2.4 billion, offering 125 million American depositary shares at US$17 to US$19 apiece, according to its filing with the US Securities and Exchange Commission.
Bilibili said in its filing that it intended to raise as much as US$525 million, offering 42 million depositary shares for US$10.50 to US$12.50 each.
Chinese companies hungry for more cash for expansion have increasingly turned to US markets to sell their shares, with last year's total being the most since 2010, according to data compiled by Bloomberg.
While investors in 2017's class have lost 11 per cent on a weighted-average basis, the cadence of deals does not appear to be slowing.
Tencent Holdings' music unit and smartphone giant Xiaomi are among the companies that are said to be exploring first-time share sales in Hong Kong or elsewhere.
Tencent Video, iQiyi in race to lead China's online video market
Qu Toutiao, a Chinese news and video aggregation mobile app, is weighing a US IPO at a value of as much as US$3 billion, people with knowledge of the matter have said.
Both iQiyi and Bilibili are online entertainment platforms for streaming video. IQiyi counted 60.1 million subscribers at the end of February, with more than 98 per cent of them paying for services, according to its deal prospectus. The company has focused on producing original content such as variety shows and original dramas.
Total revenue at iQiyi climbed to US$2.7 billion last year with a net loss of US$574 million. The company has applied to list its shares on the Nasdaq Global Market under the symbol IQ in a deal led by Goldman Sachs, Credit Suisse and Bank of America.
Bilibili has focused on a younger audience, with about 82 per cent of its user base having been born in China from 1990 to 2009, according to QuestMobile data cited in the company's IPO prospectus. At the end of last year, the company had 71.8 million active users on average monthly.
Bilibili posted net revenue of US$379 million and a net loss of US$28 million last year. The company has applied to list on the Nasdaq Global Select Market, under the symbol BILI. Morgan Stanley, Bank of America and JPMorgan Chase & Co are leading the company's deal.