Can you provide a modern three-dimensional shooter with an infinite number of different levels? You can, if you train artificial intelligence to create them. This is what the researchers from the Polytechnic University of Milan have been doing. Their algorithms are trained on the well-known game Doom.
Three-dimensional shooter Doom appeared 25 years ago thanks to the talented programmer John Carmack. He for a long time lingered on the drives of personal computers because of the efforts of John Romero and American McGee, who created the levels for the game. In addition, id Software released a level editor that allowed players to add a continuation to the game for free.
The continued popularity of the game and the huge number of levels created by real people made Doom ideal for training artificial intelligence. But we should pay tribute to the researchers from the University of Milan. They applied a very interesting approach to their task.
An adversarial network was created. Two algorithms have studied thousands of levels of Doom, created during the entire existence of the game. After that, one of them began to compose his own levels, and the second compared the levels created by people with levels created with the help of artificial intelligence. If the algorithm could not distinguish the level for the game that created another algorithm, from the levels created by people, such a level was considered suitable for the game.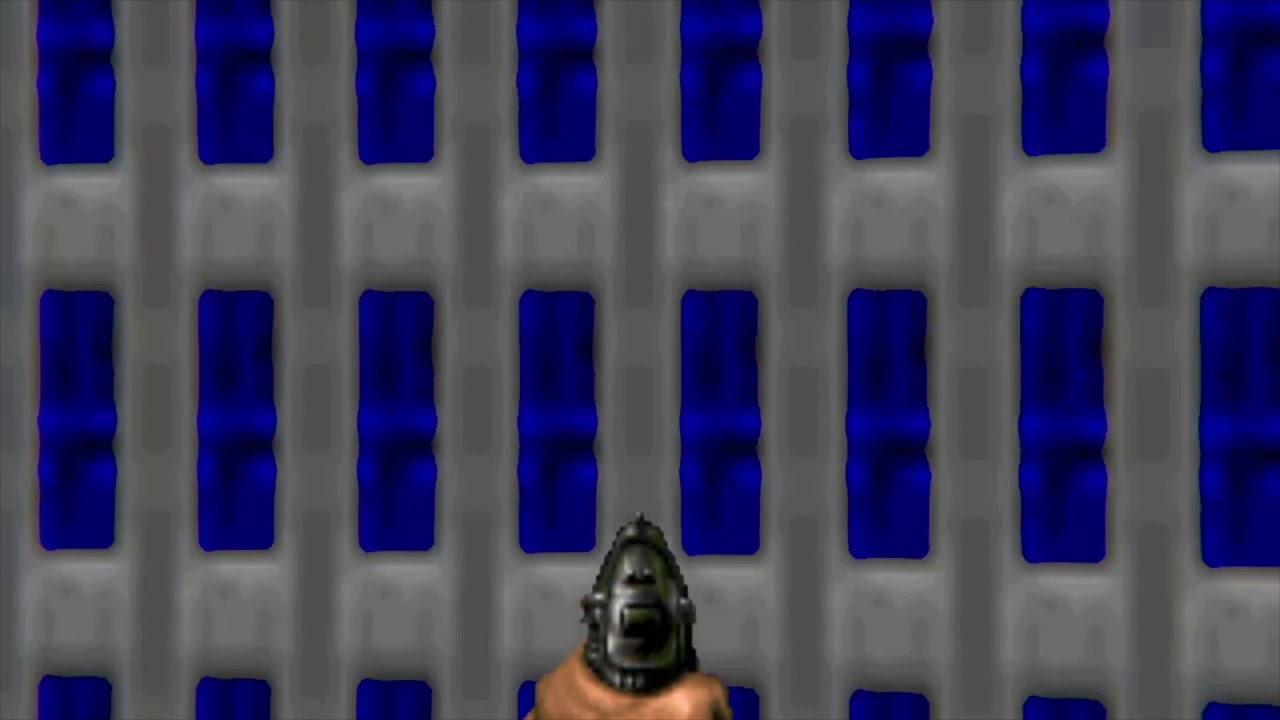 Of course, now very few people play Doom, but this approach can be used for any modern game. It is important only to train well the artificial intelligence, and then people like Romero and McGee will no longer have work.